Mental Exercise / Mental Pause / Mental Force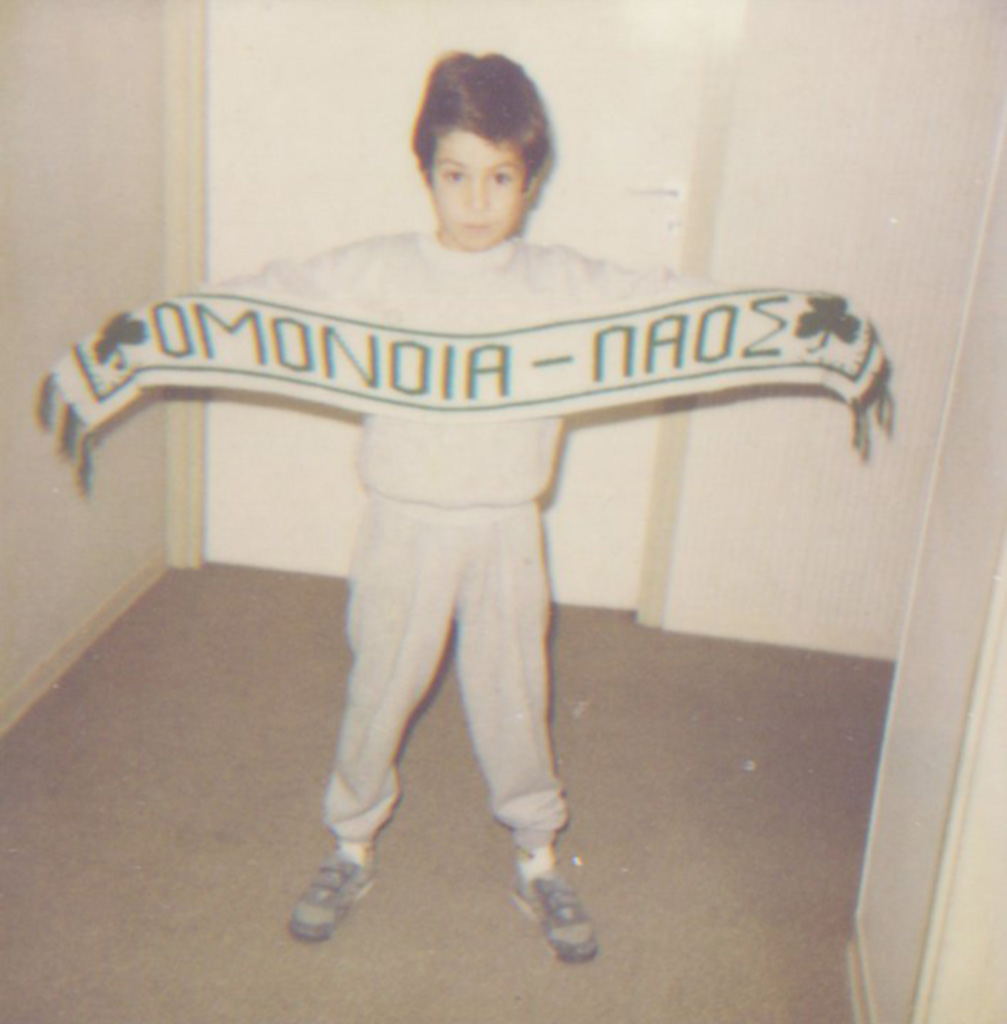 Often, when stuck with work, or when I want to take a short break from it, I watch documentaries of success stories. More specifically I find stories about sport successes very inspiring, refreshing and motivating.
This Exercise was Contributed by Constantinos Taliotis.